Three-Part Outdoor Art Show and Music Festival Exhibitor Online Application
1) Complete and submit application form below
2) Submit application fee (Must be submitted at time of application)
3) Submit booth fee
Gallery North invites you to join us as an exhibitor at the 2023 Outdoor Art show and Music Festival!  Every September for the past 58 years, Gallery North has hosted this important two-day event. The Outdoor Art Show and Music Festival has featured fine art and craft from regional artists and artisans over its long history, making it a vital part of the regional art community and a significant tradition for the public. 
PLEASE FOLLOW THE 3 PART PROCESS BELOW TO APPLY FOR THE FESTIVAL. The application includes information about applying, fees, deadlines, festival guidelines and policies, awards, marketing and more.
Important Information
SET-UP AND CHECK-IN
Friday, September 22, 2023 - 2:00pm - 5:00pm
Saturday, September 23, 2023 - 7:00am - 9:30am
Sunday, September 24, 2023 - 7:00am - 9:30am
Application Postmark Deadline is June 25th, 2023

DEADLINE EXTENDED! JULY 8th 2023

Additional fee of $200 applies to all who apply after June 25th, 2023

All Booth fees due by June 25th, 2023

Application Fees are non-refundable

NO booth fee refunds for cancellations after August 13th, 2023

NO RAIN DATES

EXHIBITORS MUST BE PRESENT BOTH DAYS
Exhibitor Conditions
No more than three applicants per booth

Artists may only enter work described on the application form

All exhibitors are required to check-in with Gallery North staff prior to set up

Commercially produced items will not be considered for exhibition

Food items will not be considered for exhibition

Artists are responsible for all aspects of their displays

All displays must be secured overnight and for weather

Exhibitors must carry insurance and possess a NYS Sales Tax ID*

Artists are responsible for the own sales and NYS Tax*
Gallery North Event Policies
No commission taken on sales

The Outdoor Art Show and Music Festival is a Juried Show.  Submission of application is not a guarantee of acceptance

Notification of acceptance status may take up to eight weeks from submission of application

Show layout and booth assignments are at the sole discretion of Gallery North

Gallery North is not responsible for lost, damaged or stolen items  

For returning exhibitors only:  Gallery North will attempt to grant your previous booth location but it is not guaranteed

Additional storage space is NOT available

Gallery North reserves the right to remove any exhibit

Any exhibitor seen acting inappropriately toward volunteers or staff will be reported to the executive director and may not be invited to future Gallery North events.
Mandatory Image Submission
All applicants must submit a minimum of 3 images of current work representative of what will be exhibited at the Outdoor Art Show and Music Festival. Images must be high resolution jpeg format and labeled with the following information: LAST NAME, TITLE OF WORK, MEDIUM.
EXAMPLE: Smith_ADayattheBeach_OilonCanvas.jpg
ALL APPLICANTS MUST SUBMIT HIGH RESOLUTION DIGITAL PHOTOS ONLY
**This information will be used to promote the OASMF via the Gallery North website, social media outlets, and all 2023 OASMF print media. Inclusion in publicity is not guaranteed for late applicants.
Three-Part Online Exhibitor Application
1) Complete and submit application form below
2) Submit application fee (Must be submitted at time of application)
3) Submit booth fee
2023 Outdoor Art Show and Music Festival Application Fee
Regular price
Sale price
$275.00
Unit price
per
Sale
Sold out
Share
View full details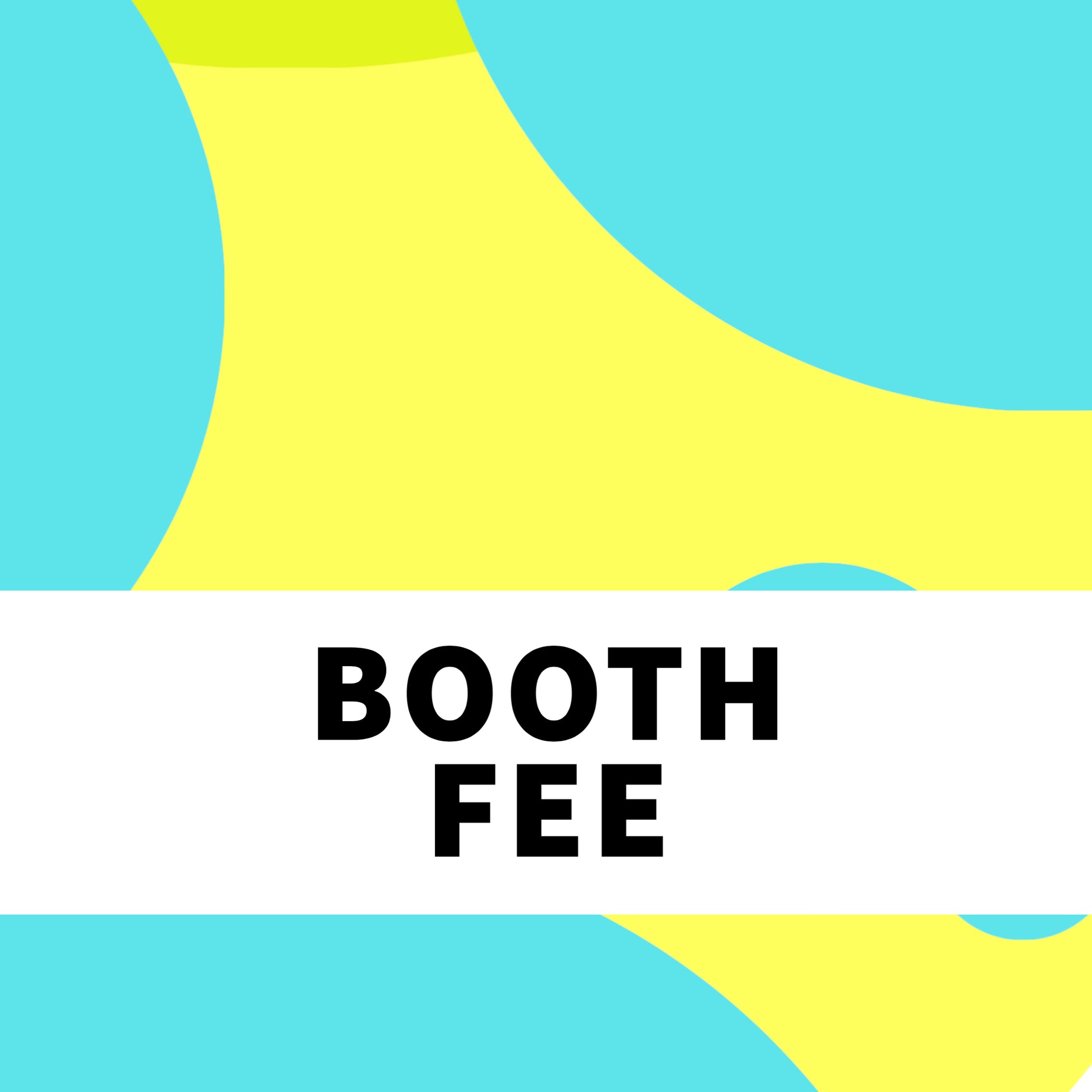 2023 Outdoor Art Show and Music Festival Booth Fee
Regular price
Sale price
$275.00
Unit price
per
Sale
Sold out
Share
View full details