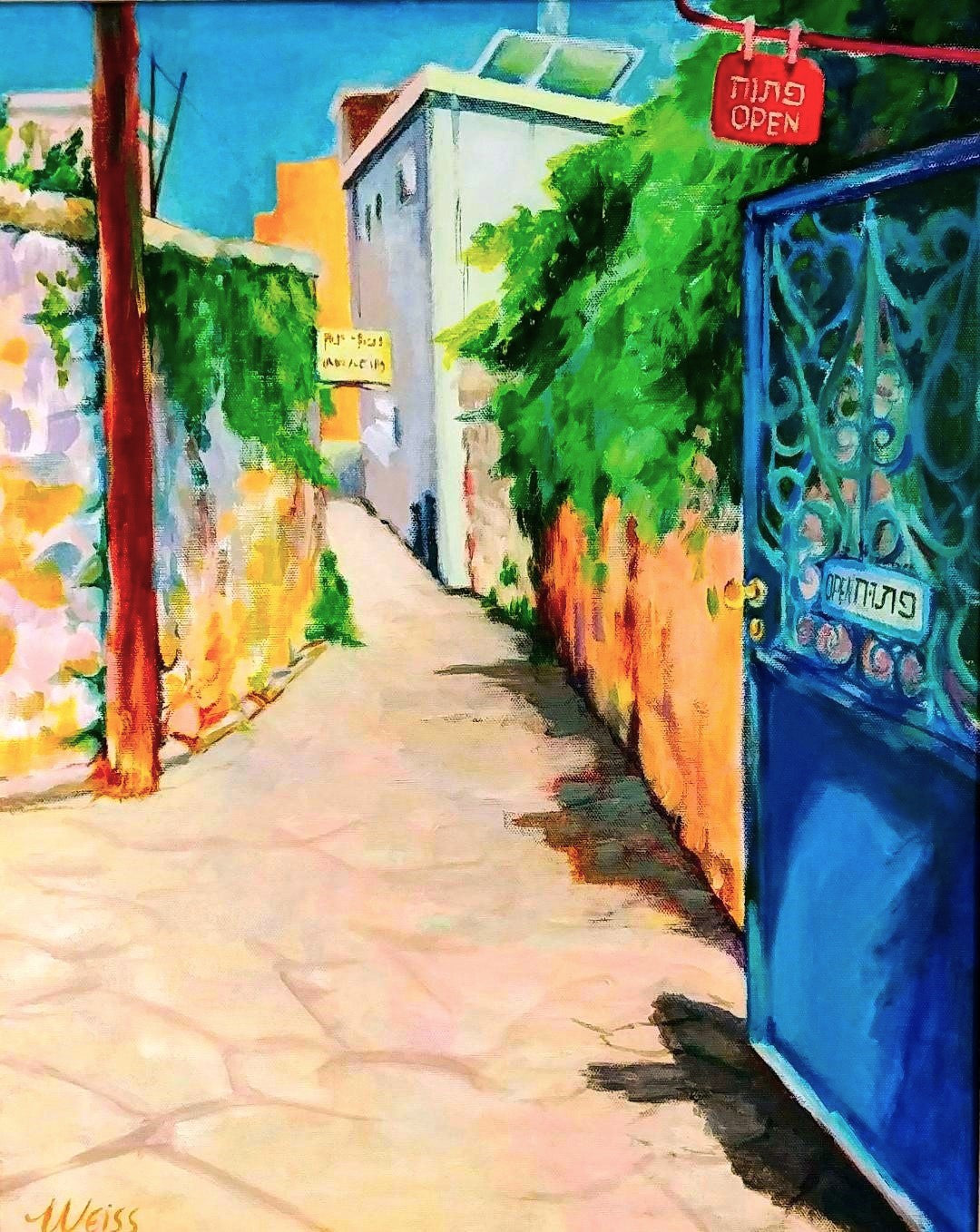 Marilyn Weiss
"I Invite the viewer to walk with me on the paths I have traveled and experience the beauty of nature which surrounds us."
Marilyn's lifelong passion to create started the minute she could hold a crayon in her hand. She studied Art Foundations at Pratt Institute and later received a BA in Fine Arts with Departmental Design Honors from Queens College. After a ten-year career as an Art Director at Grey Advertising, News America Publishing and Free-Lance Marker Comp Artist, she moved from the corporate world and explored her creativity by painting and drawing. She works mostly from her own photos of places, with an occasional plein-air painting when the weather permits.

Marilyn has shown in group exhibitions such as the Washington Square Outdoor Arts Festival, Bayside Historical Society, Flushing Council on Culture and the Arts, the Long Island Museum of American Art at Stony Brook. She has also had a solo exhibition at Le Triomphe Gallery in Long Island City, NY. For the past two years, she has participated in monthly shows by the Long Beach Art League, Betzalel Arts Long Beach and the Oceanside Salon Gallery in Oceanside, NY.
You can contact Marilyn via email, @mrbweiss@gmail.com or through her Instagram, @Marilyn_the_artist